Make dispensing and application processes more efficient and safer than ever before
Air Flo is the master distributer for Walther Systemtechnik in America. Walther Systemtechnik designs, constructs and manufactures components, systems and plants for everything related to the conveying, dosing and application of liquid and pasty media. 
As a competent partner in the fields of Dosing, Spraying, and Pulsing of fluid and pasty media, Walther Systemtechnik provide leading equipment to process oils, greases, adhesives, paints, preservatives, silicones, release agents, acids, primer.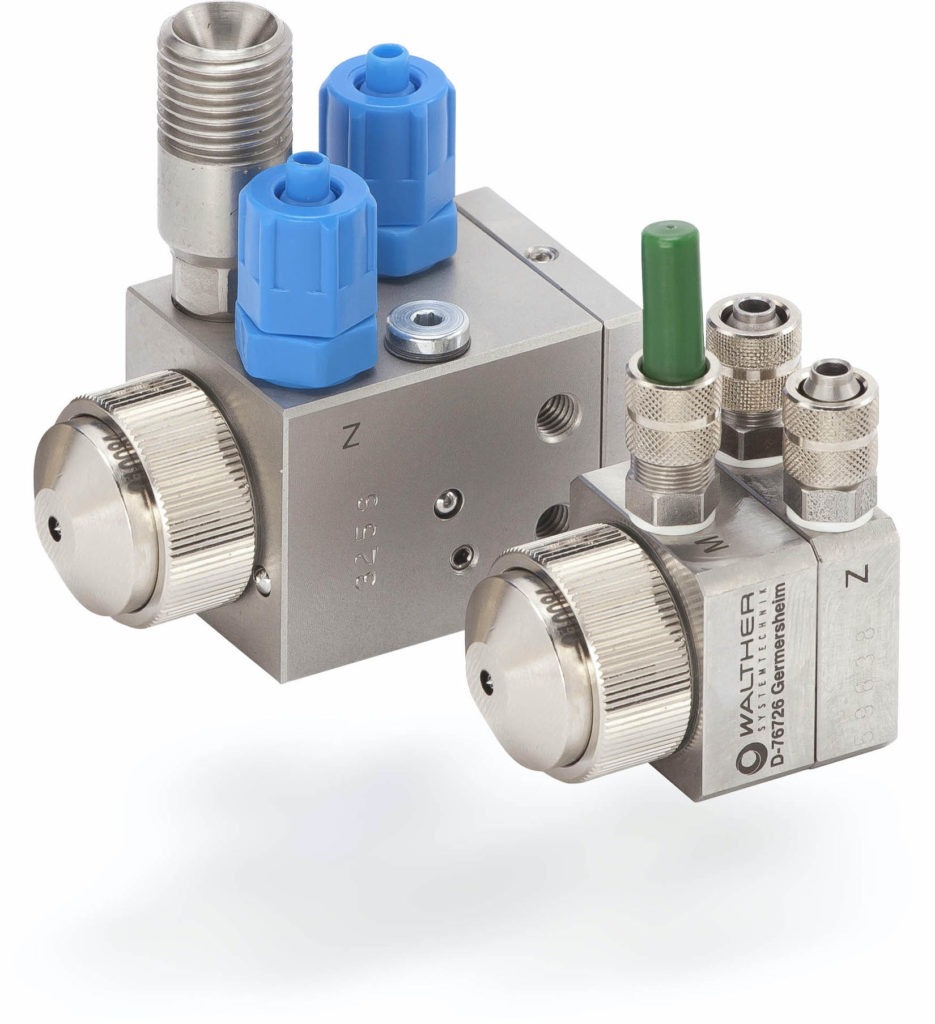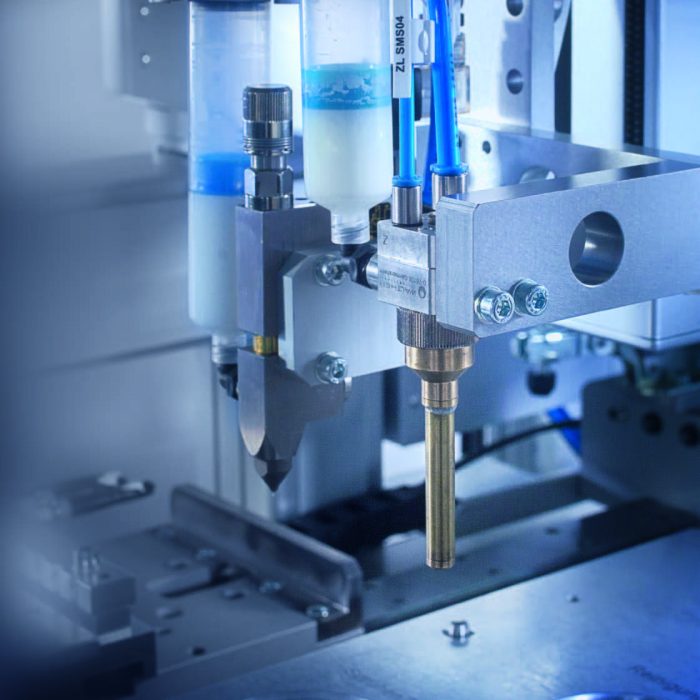 Everything you need in order to dispense and apply viscous media. Completely. From a single source. From conveying and supply through forwarding and preparation to processing and application – perfectly controlled and regulated.
Pumps, filters, pressure regulators, dosing valves, sensors or diagnostic units – with 22 years of successful market presence, we are established as a reliable, innovative developer and manufacturer of dosing components and dosing systems and we are constantly adapting our products for all aspects of dosing and application technology to the needs of the market and our customers.
Conveying and supply
Starting with the gentle supply of the medium, we offer various options for conveying liquid and viscous materials without loss by means of a feed pump, media reservoir, cartridge system or pressure vessel.
DOSING AND APPLICATION SYSTEMS EXAMPLES