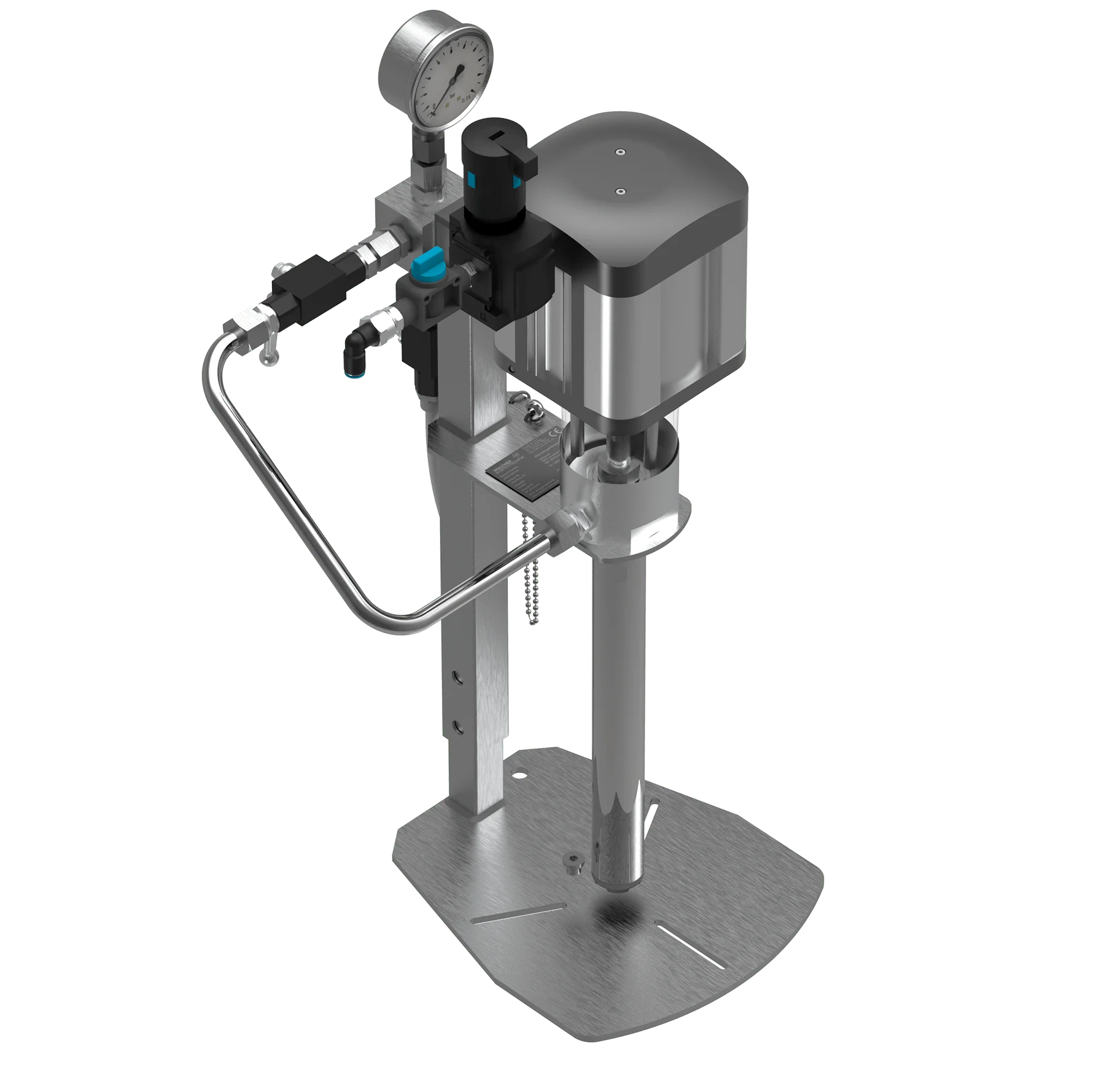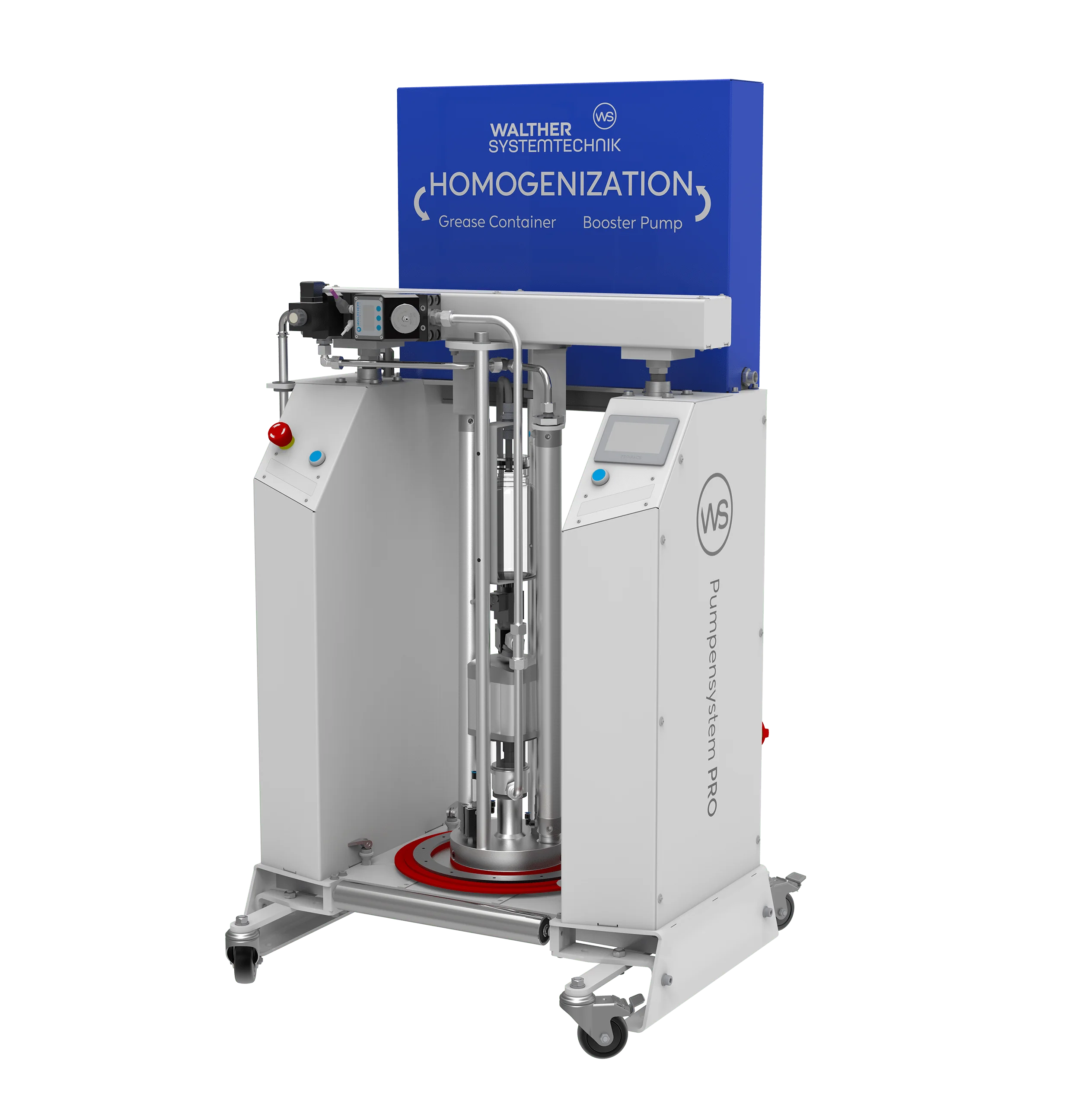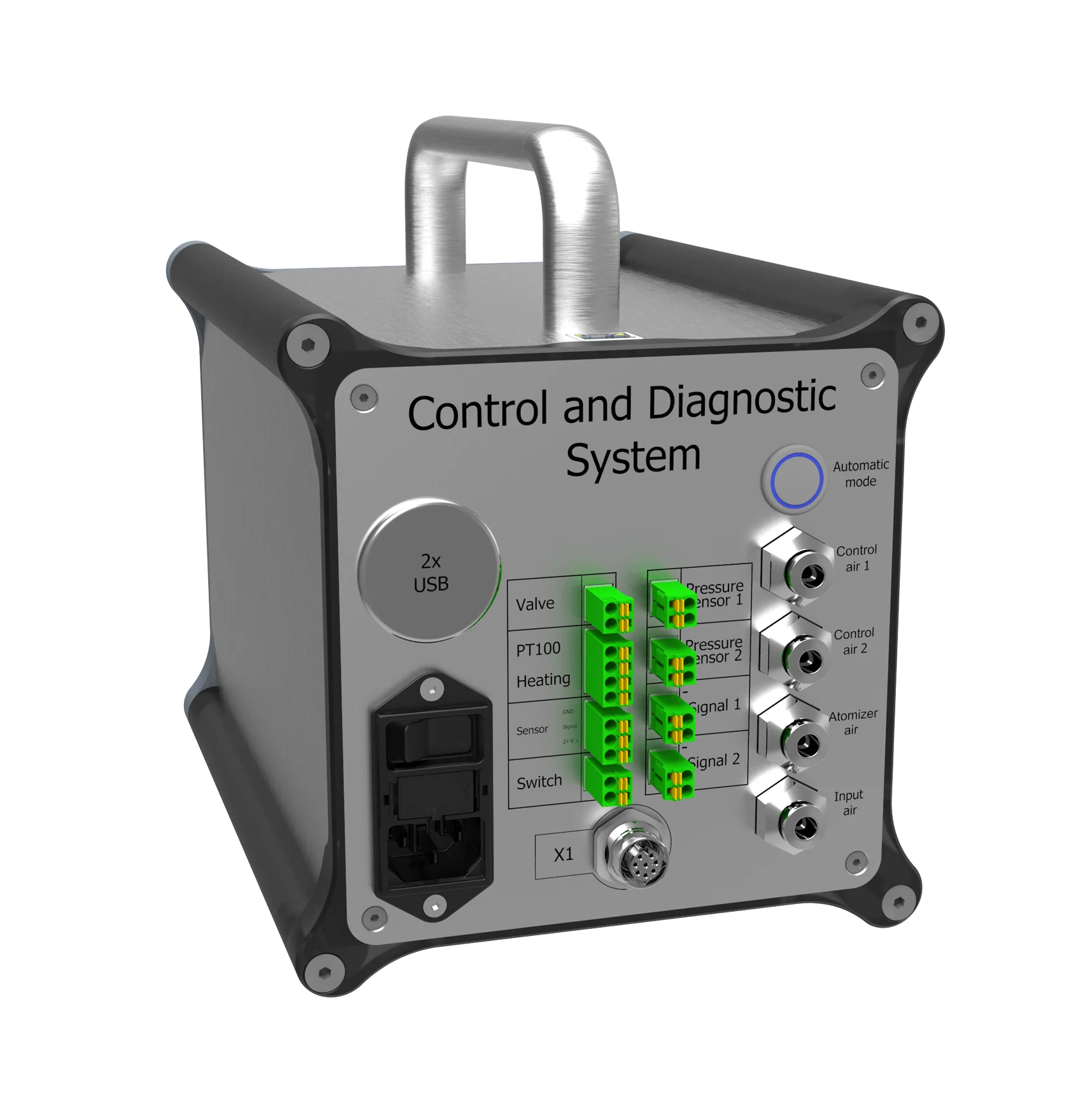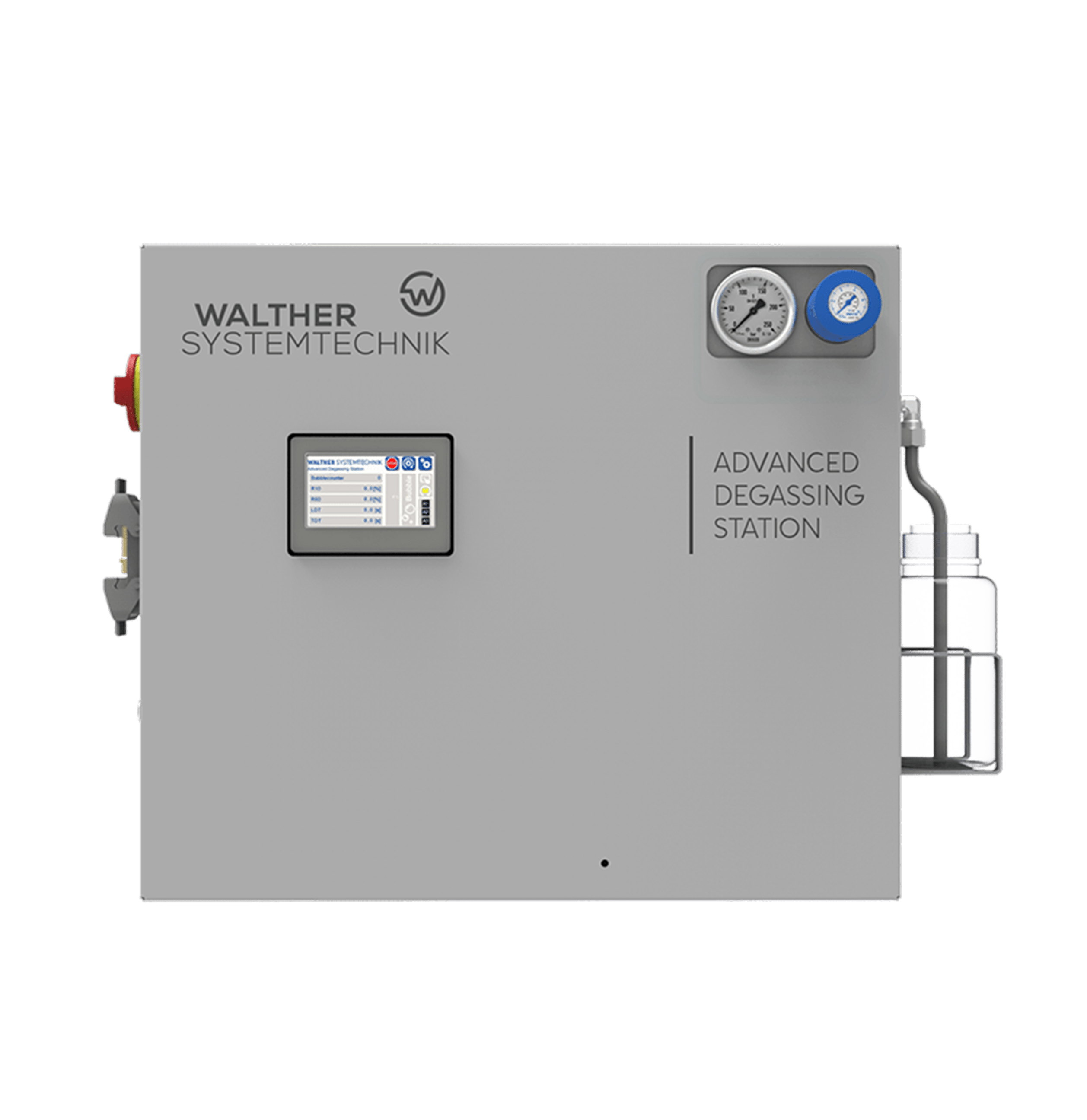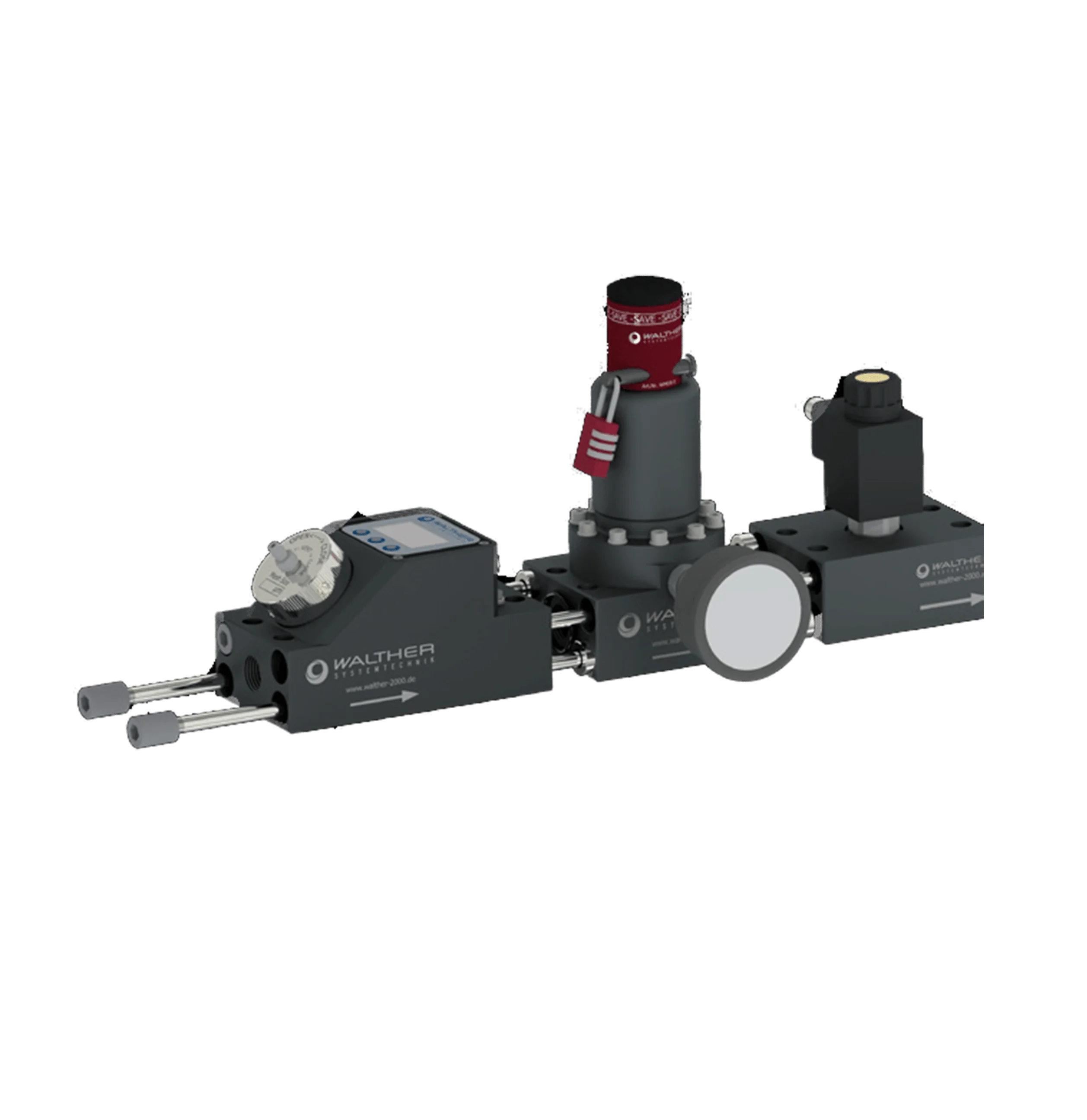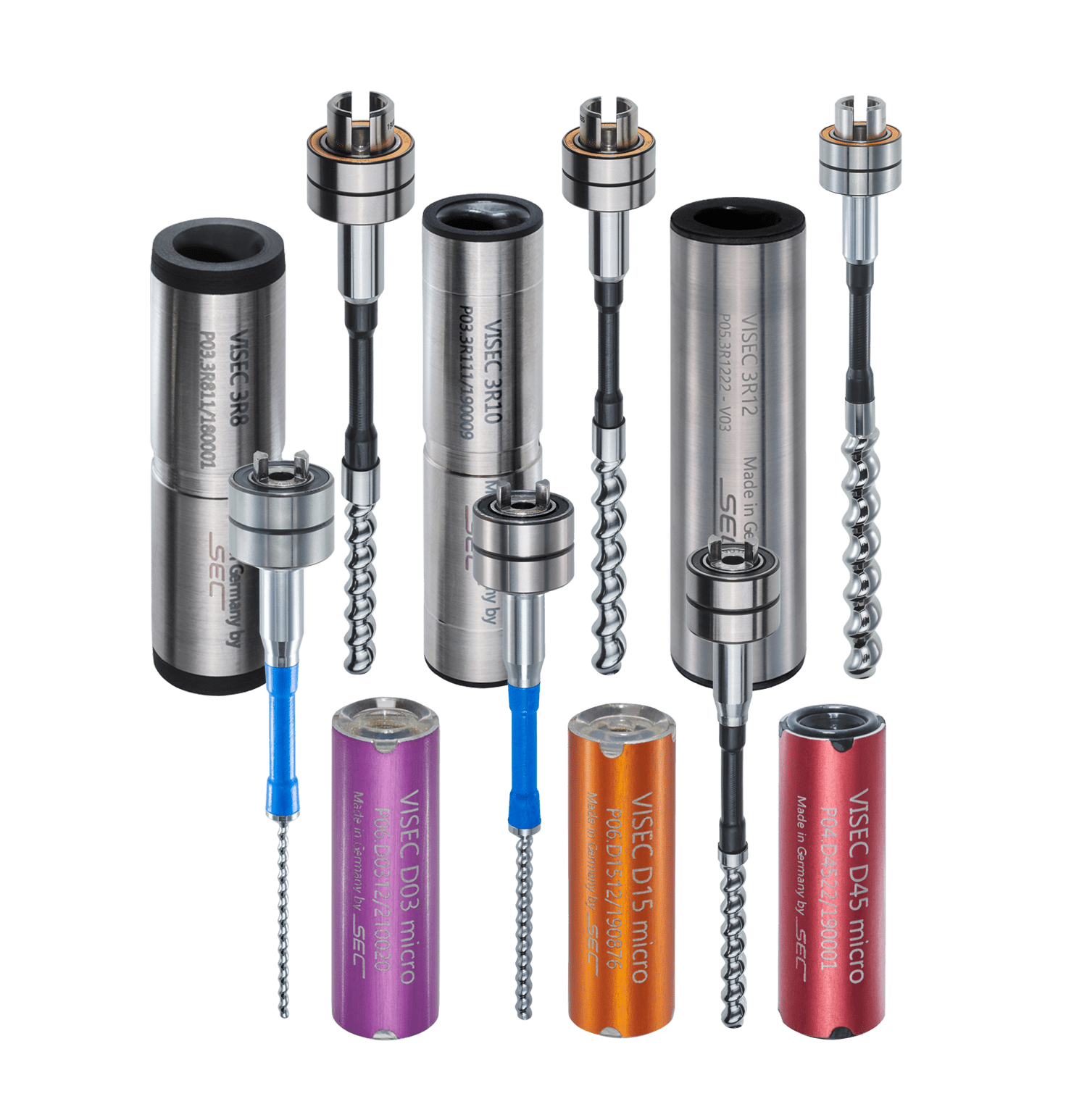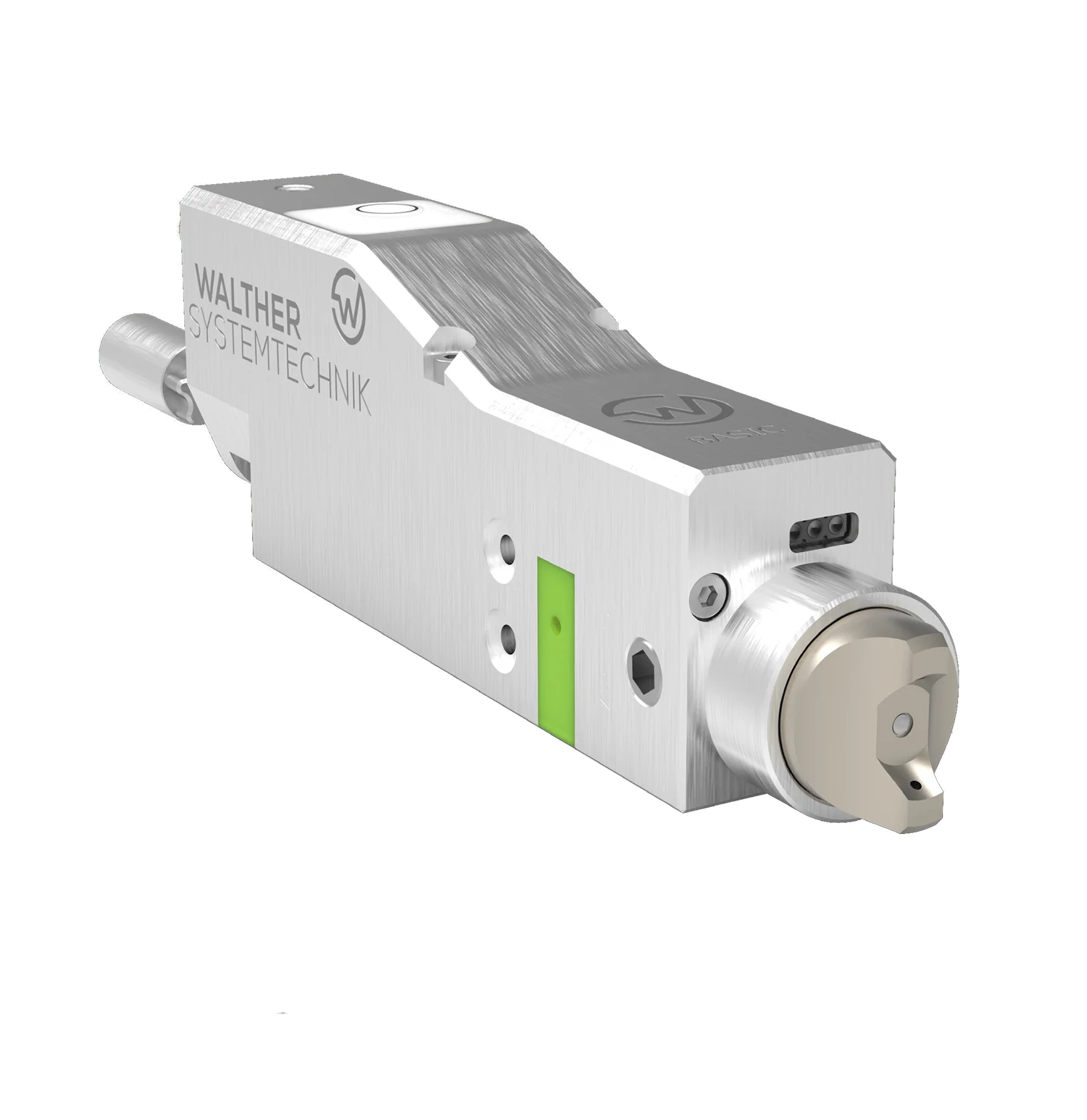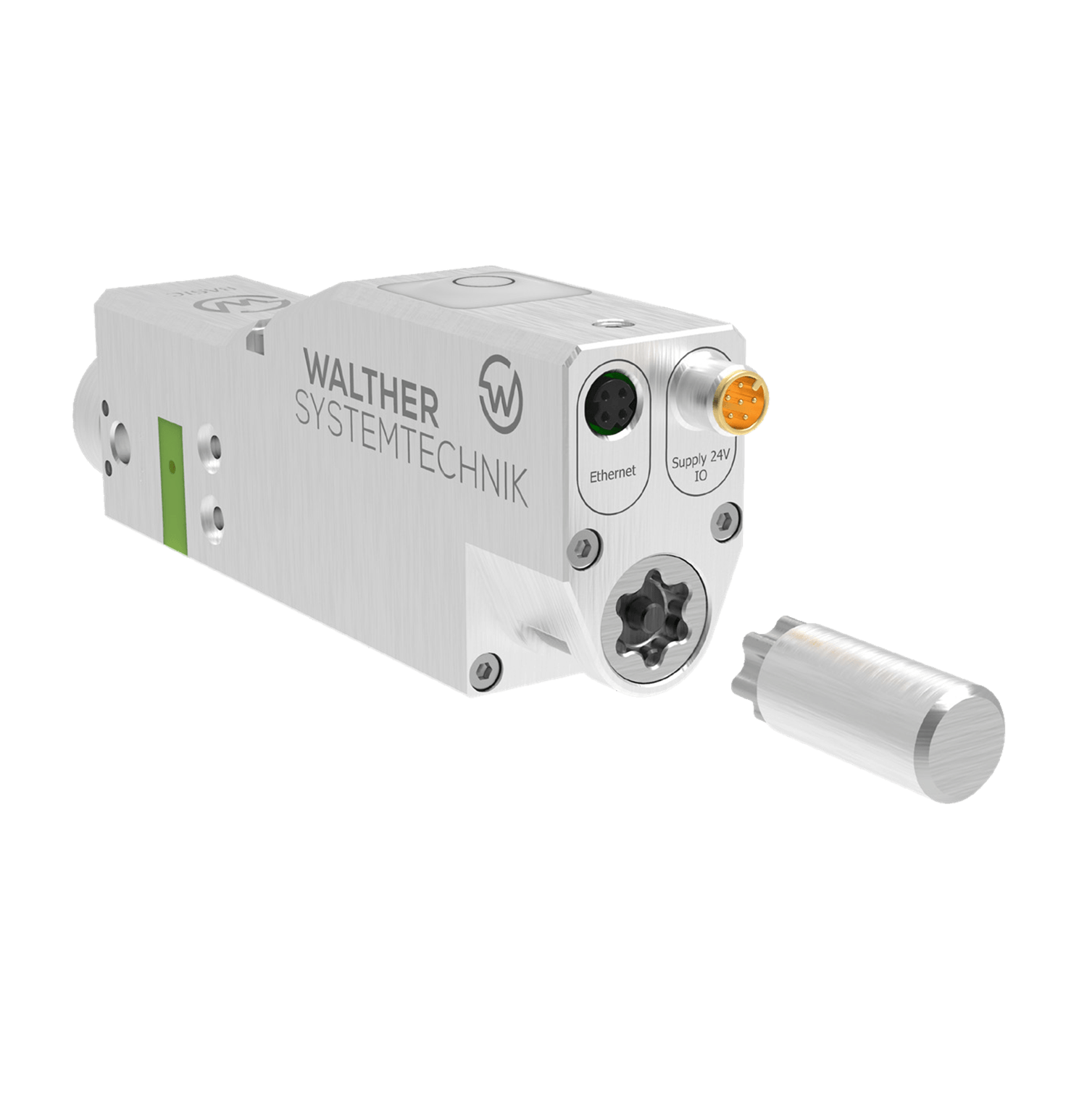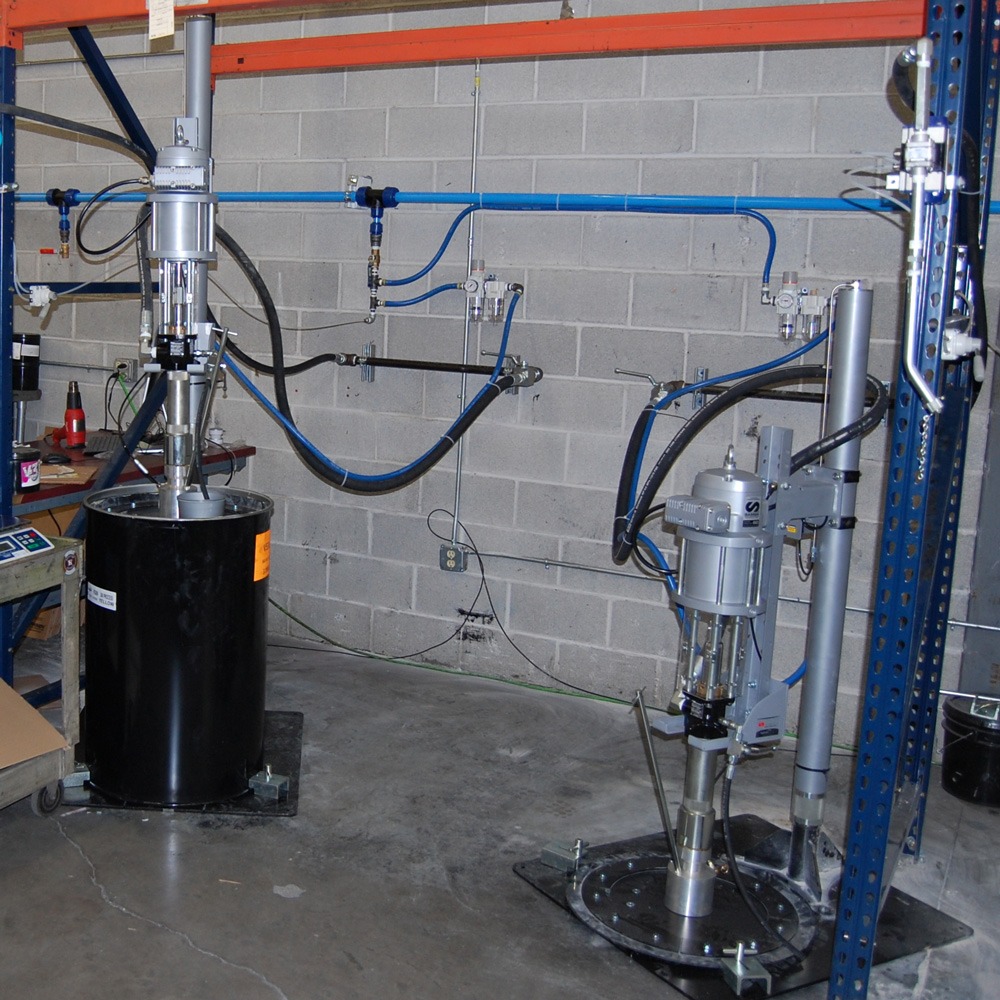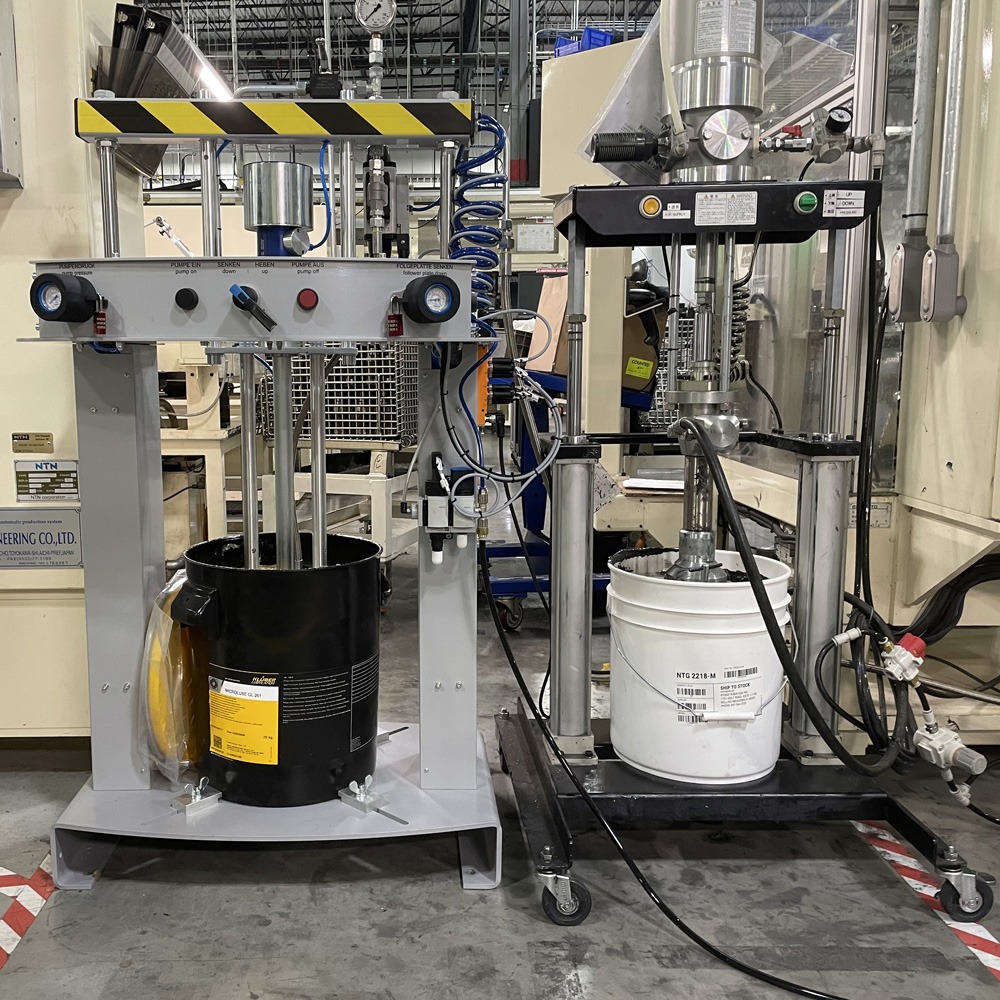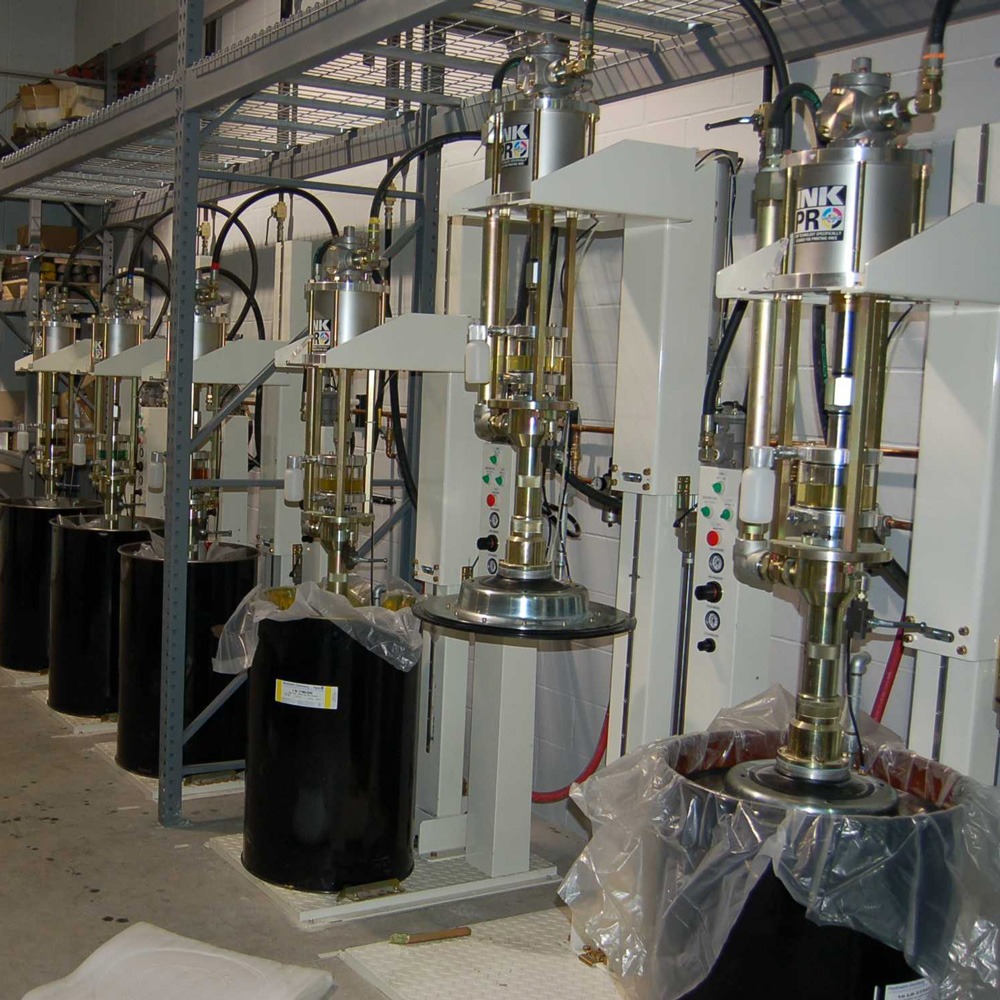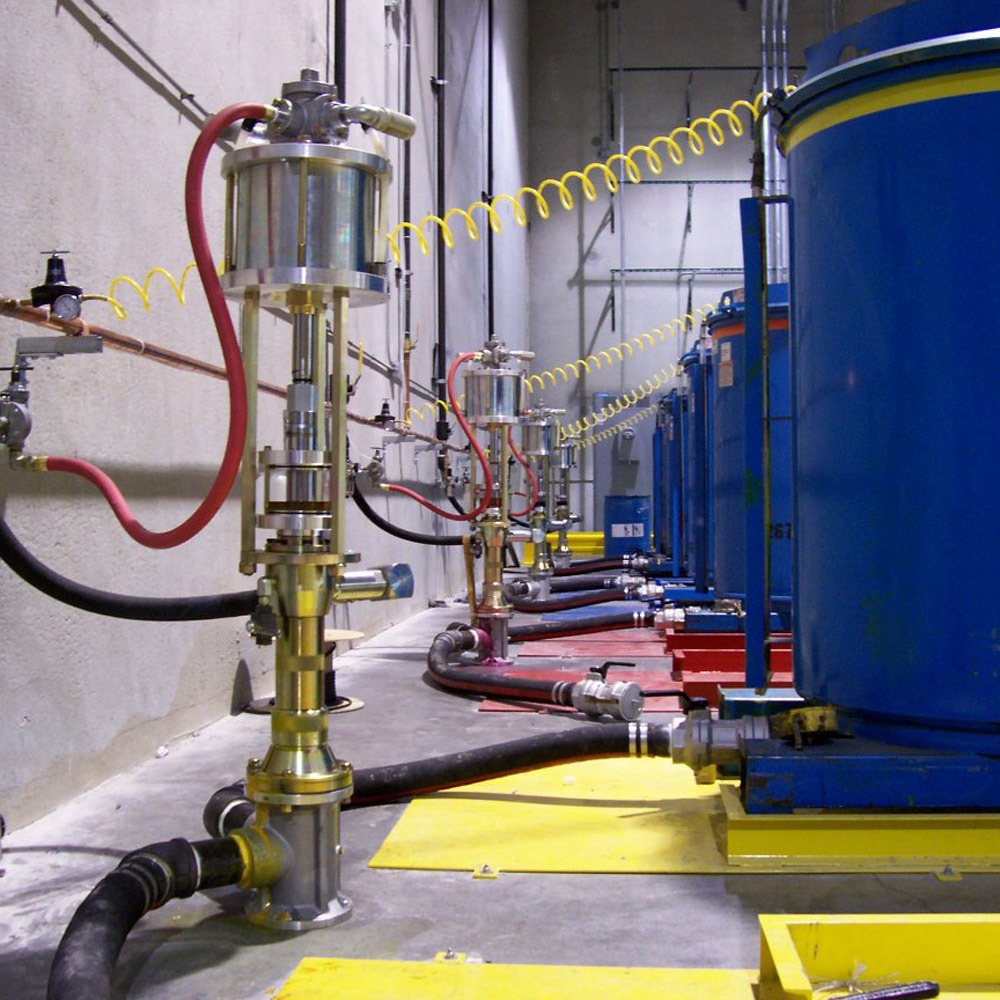 Air Flo distributes industrial fluid handling equipment for a wide range of original equipment manufacturing applications
We are a major distributer of fluid transfer equipment used for lubricants, sealants, adhesives, inks and more. Dating back to 1965, Air Flo Spray Equipment continues to provide advanced material dispensing equipment to all of our customers across the United States of America.
AIR FLO SPRAY EQUIPMENT COMPANY
DISTRIBUTING INDUSTRIAL PUMPING EQUIPMENT FOR OVER HALF A CENTURY NOW!
For over 50 years now, we have been offering high quality equipment for industrial fluid handling applications. Brands include Walther SystemTechnik of Germany, Yamada Corporation of Tokyo, Samoa Group and their subsidiary Samson, OPW Engineered Systems of Ohio, SKF/Lincoln Industrial of Missouri, Macnaught of Australia, Miracle Boy Oil Filtration of Japan, Midwest Controls of Illinois and many more.
Why businesses choose Air Flo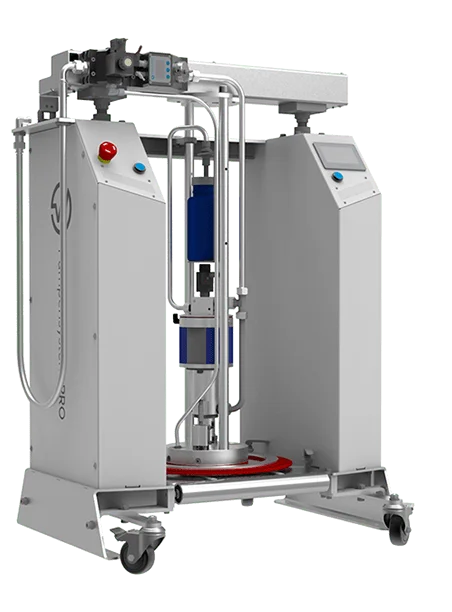 OUR UNPARALLELED RANGE OF FLUID TRANSFER EQUIPMENT
Click on any company logo below to request a quote

Air Flo is the master distributer for Walther Systemtechnik in America. As a competent partner in the fields of Dosing, Spraying, and Pulsing of fluid and pasty media, Walther provide leading equipment to process oils, greases, adhesives, paints, preservatives, silicones, release agents, acids, primer.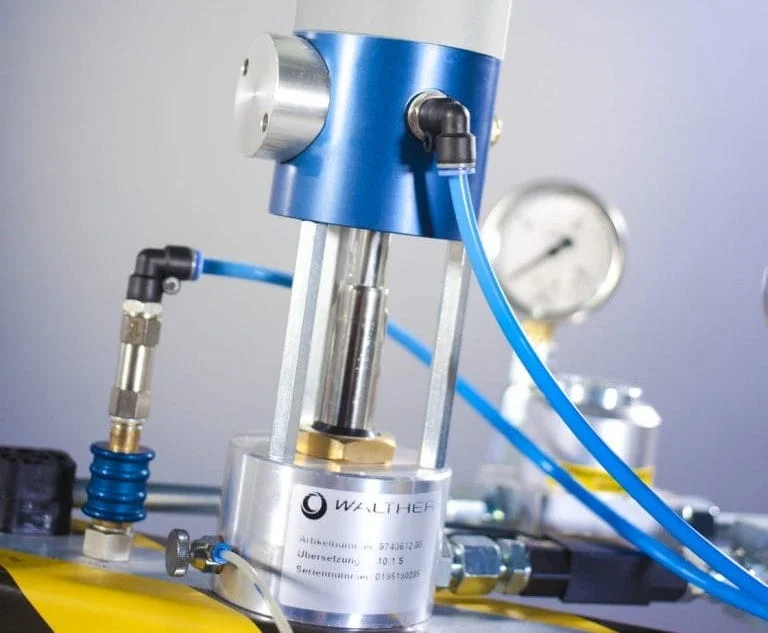 YOUR BUSINESS NEEDS EQUIPMENT, THIS IS HOW TO GET IT
All of our Air Flo Equipment can be purchased on a lease agreement. Quote terms from 24 to 60 months and apply online in minutes.
FLUID TRANSFER SYSTEMS ARE OUR SPECIALITY!
No matter what issues you're having, our dedicated team can service your business and plant needs.


INDUSTRIAL FLUID HANDLING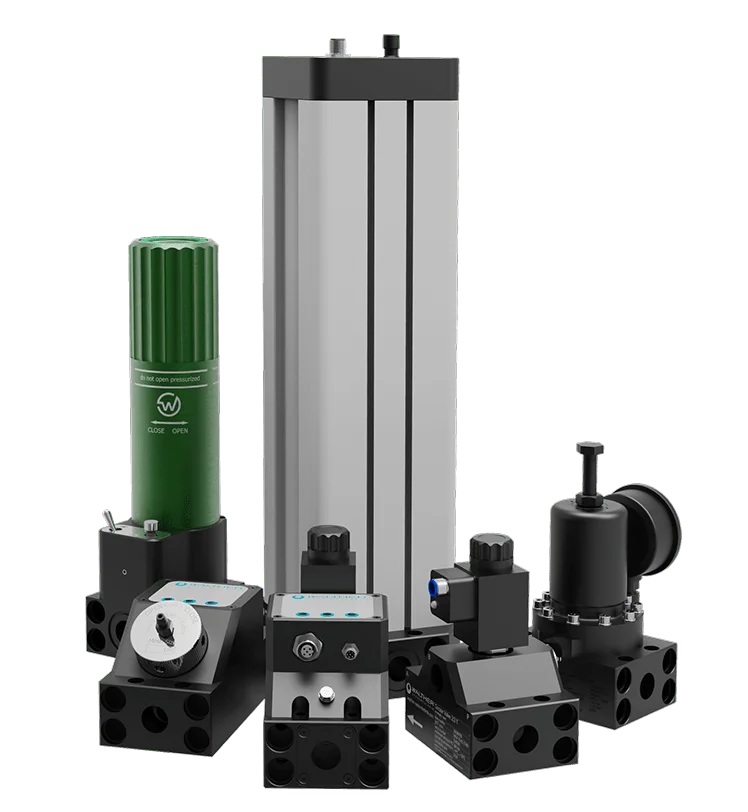 Air Flo Fluid Transfer Equipment
We're proud to offer our fluid transfer equipment to our customer across America. We're located in Colorado Springs, so if you're in the area come by and pay us a visit. We'd be more than happy to show you around.
To learn more about the fluid transfer equipment available from Air Flo, please leave your email address in the form below. One of the Air Flo team will be in touch with you and will show you our entire industrial liquid handling equipment range.
THE VERY BEST IN
FLUID TRANSFER EQUIPMENT
From world class manufacturing relationships with the leaders in the fluid handling industry, we have all the fluid transfer equipment you need to run your plant more effectively.
OUR RANGE OF FLUID TRANSFER EQUIPMENT
In over half a century, we have built strong, long lasting business relationships with our customers. We're proud to have such an outstanding customer-base and look forward to adding your business to our family of customers.
"The Air Flo Spray Equipment Company has stood by our side through viscous times and we're happy to speak to any potential businesses that are considering using Air Flo as their Fluid Transfer Solutions provider. There really is no better option!"
"We have received unbelievable service time and time again from the Air Flo team for over a decade now and we look forward to receiving their amazing support for many decades to come."
"No other lubrications solutions company comes near to the quality we have received from Air Flo. Their team really know what they're doing and have ensured that our printing plant has remained operational even during the most turbulent of times. I can personally vouch for them."
"…we are still a very modern, automated printing facility that's almost 10 yrs old now. All our plant equipment is starting to need some TLC including the awesome YAMADA Ink Pumps that haven't missed a beat since installation running 3 shifts, 24 hrs- a- day, which is really 30 operational years!"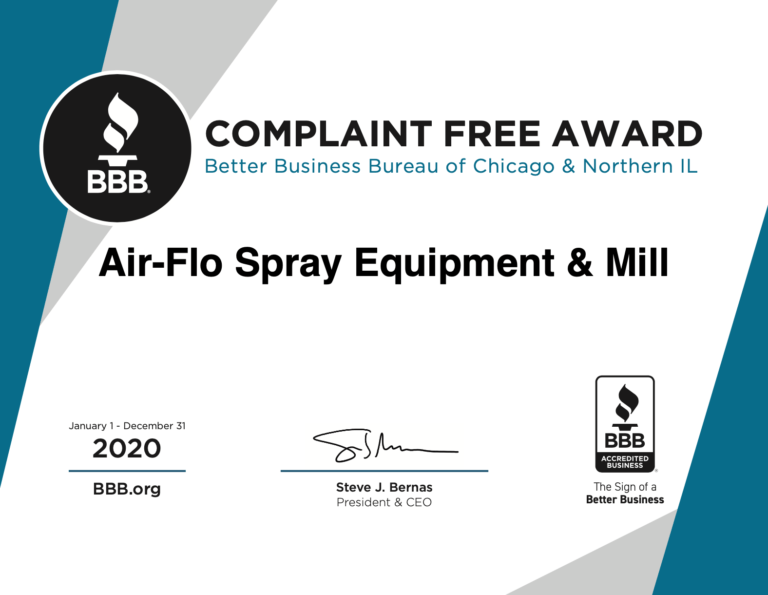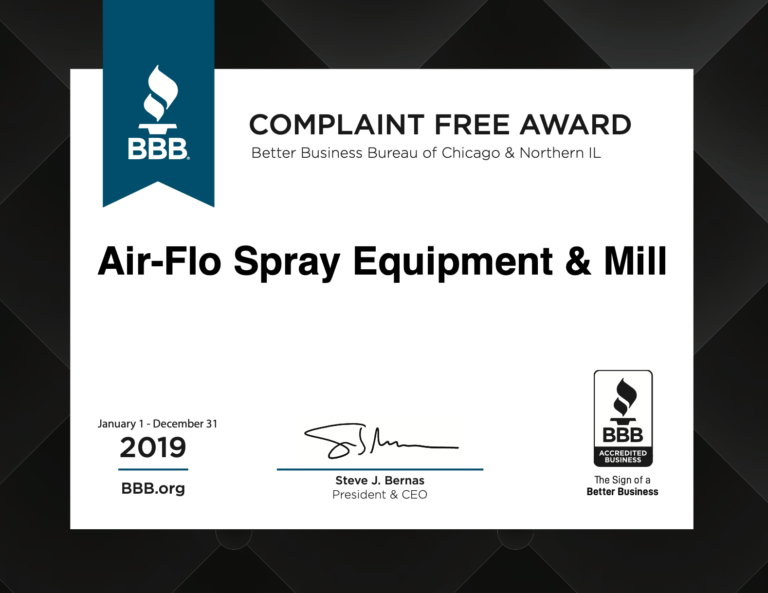 WE KNOW FLUID TRANSFER SYSTEMS LIKE NO OTHER!
We bring expertise derived from years of experience in the analysis, design, and implementation of fluid transfer systems. Having over 50 years of dedicated experience in this field means we know this business inside out. Leave your email with us and a member of our team will reach out to you and see how we can help you over come any challenges you're facing.