Advanced Fluid Management Solutions
Air Flo is a distributor for RAASM USA. Since 1975 Raasm S.p.A. has specialized in the production of equipment for fluid transfer in the automotive, agriculture, mining, construction, rail, boating, industrial, and aeronautical industries.
Today, RAASM S.p.A. designs, engineers, and manufactures its entire line of products in a 220,000 square foot state-of-the-art, automated facility on a compound of over 28 acres located in Italy.
North America's headquarters and warehousing operations are located in Charlotte, North Carolina. RAASM products are available in over 100 countries through a worldwide network of direct agents and 250 global distributors.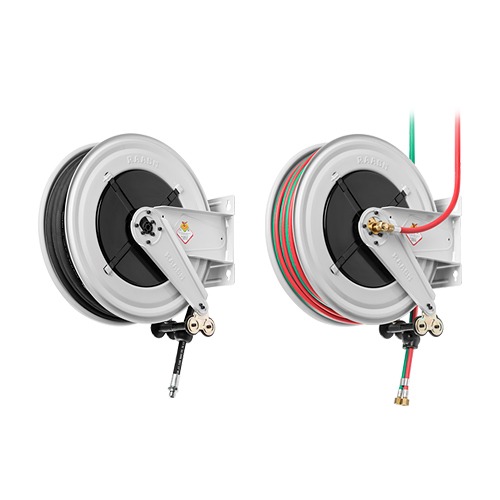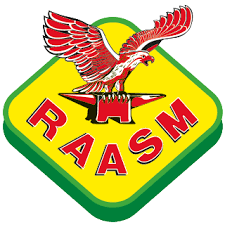 High quality fluid transfer technology with inter-industry application.
RAASM's equipment is capable of handling a variety of fluids and lubricants, including oil, grease, antifreeze, chemical and industrial fluids, detergents, diesel, fuel, paint, air, and water. RAASM's premium quality products are known for their versatility and ease of use.
Quality has been the top priority during RAASM's entire history and continues to be. Products must first be reliable, then followed by a strong product support and ultimately backed by a strong warranty that ensures the ease of mind to all their users.