WE CAN HELP WITH YOUR INQUIRY
In order to make our processes more efficient, we kindly ask you to take 5 minutes to complete this inquiry helper. It will guide you through your request in a structured manner and ensures that no important details of your request will unintentionally be forgotten.
If you already have and specification sheet for your request please add the answers, asked in this sheet, to it and fill free to send it to us. Of course we will also be there for you on phone for all further questions and technical advice. Do not hesitate to ask.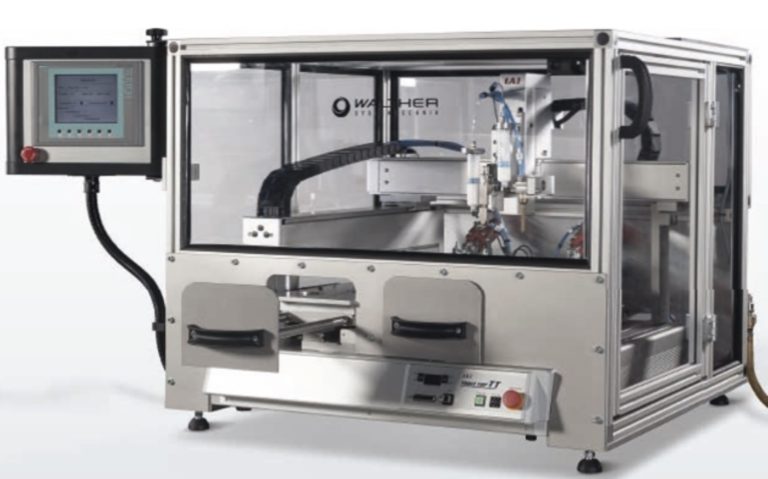 Special designed, complete system/machine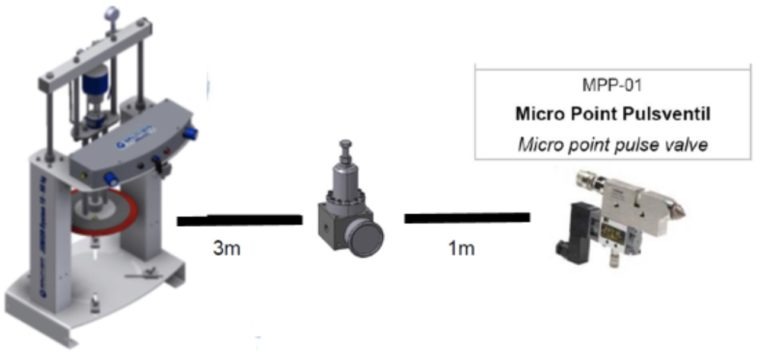 Complete dispensing system with hydraulic control for subsequent integration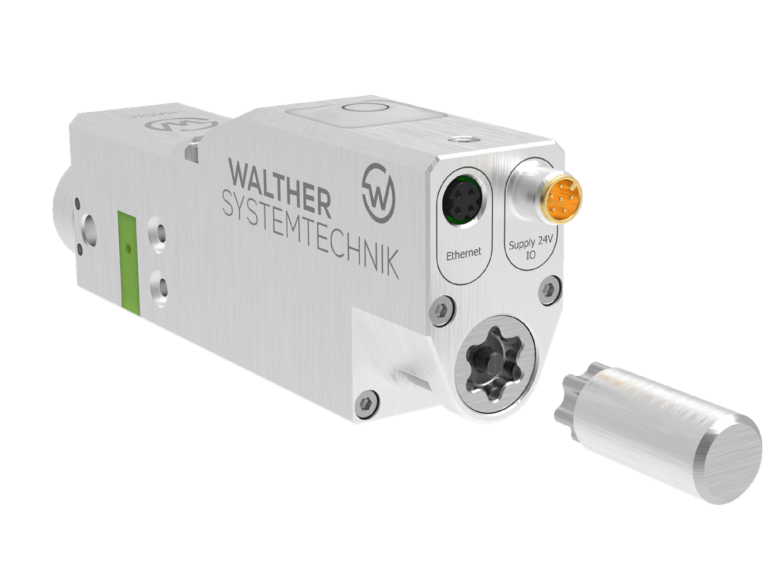 ** For high viscosity medium like grease or paste, all information are needed. For low viscosity medium like oil only the size of the conveying tank is needed. Options are: 1, 2, 5, 12, 25, 40 liters