Betz Energy Curable Ink Transfer Systems
ColorTrans UV Ink Supply Systems
Ink pumps available for every field of application manufactured with the well‐known Betz quality for 35 years and over 300 installations worldwide. We know what you need and how to succeed.
Betz has the most experience in this market segment with customers in Australia, Belgium, Germany, Finland, France, Italy, Japan, Malta, Netherlands, Poland, Russia, Saudi Arabia, Sweden and Turkey already relying on our ink pumps and transfer systems.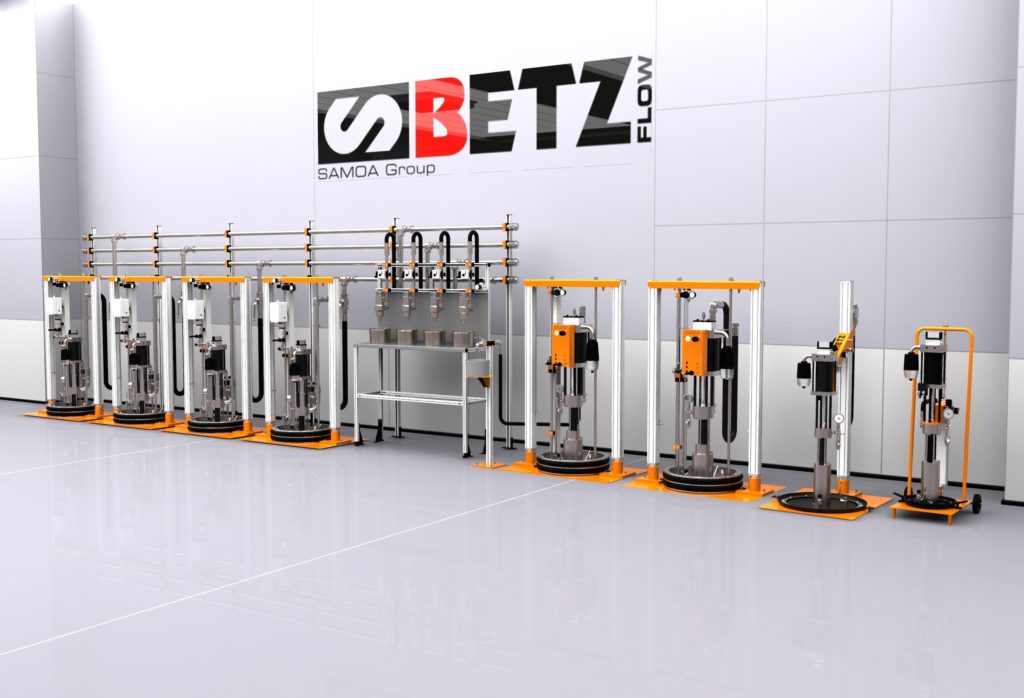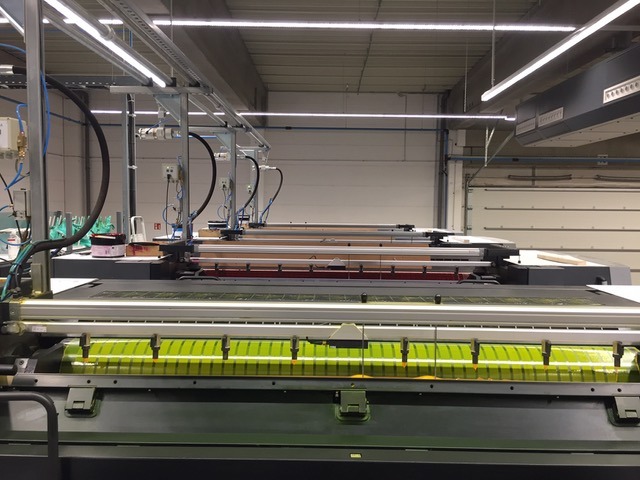 Not only is it possible, it's efficient & effective. Taking advantage of the promise of UV ink production is now fully realized by bulk pumping by the Betz Colortrans System. With worldwide success stories in the UV/EB Ink Transfer industry, Betz is the quality system you have been searching for.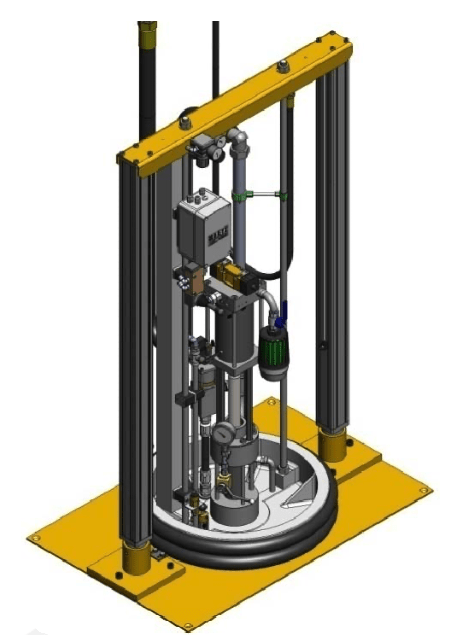 Betz ColorTrans UV Ink Pumps
Bulk UV Ink Pumping is efficient & effective. Take advantage of the promise of UV ink production is now fully realized by bulk pumping. With over 300 installations worldwide the Betz Colortrans system is now in the USA.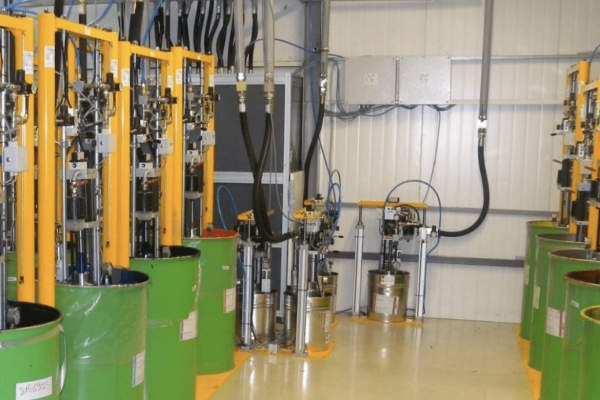 Betz ColorPump UV ink pumps
Effective drum pumping for UV offset inks is finally here in the USA thanks to Betz Flow. Betz ink pumps as standard for the UV offset ink field out of 200 kg ink drums and 25 kg pail cans, offers a high, user‐friendly operation.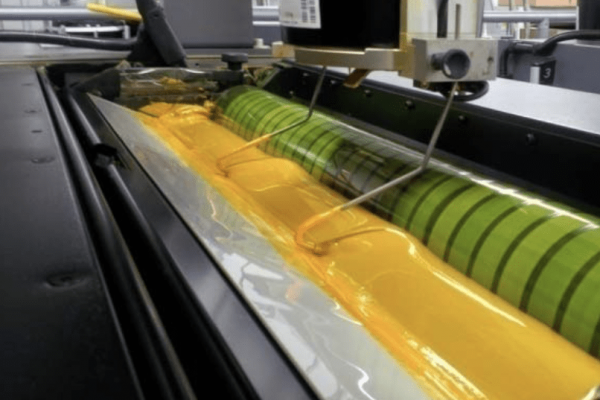 Betz ColorMove BIA UV Ink Agitator
Ink Agitator BIA combined with an Ink Can Dispensing System BCP out from plastic ink cans. The UV filling systems BLS combined with an ink agitator with sweeping blades BIA‐PSH and an Ink Leveler BLS.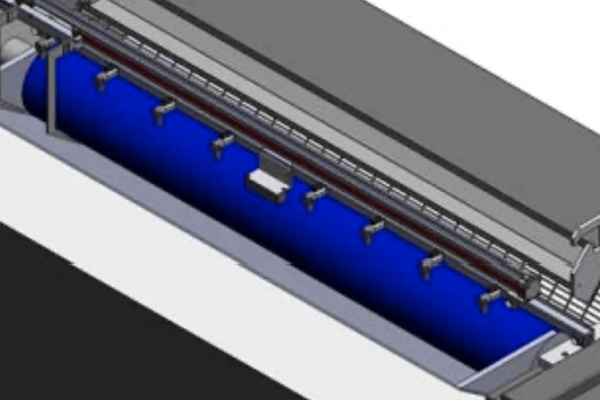 Betz ColorMove BIA Ink agitator
For continuous ink agitating in the ink fountains especially when using UV-resp. high viscosity inks.
Request a quote from Air Flo on Betz Energy curable Ink Transfer Systems and we will be in contact with you shortly.
Reach out to the AirFlo team for any questions on Betz Flow UV/EB Ink Transfer Systems. Call today and put your print operation on a profitable path for the future.